share
Carebara spec. antshops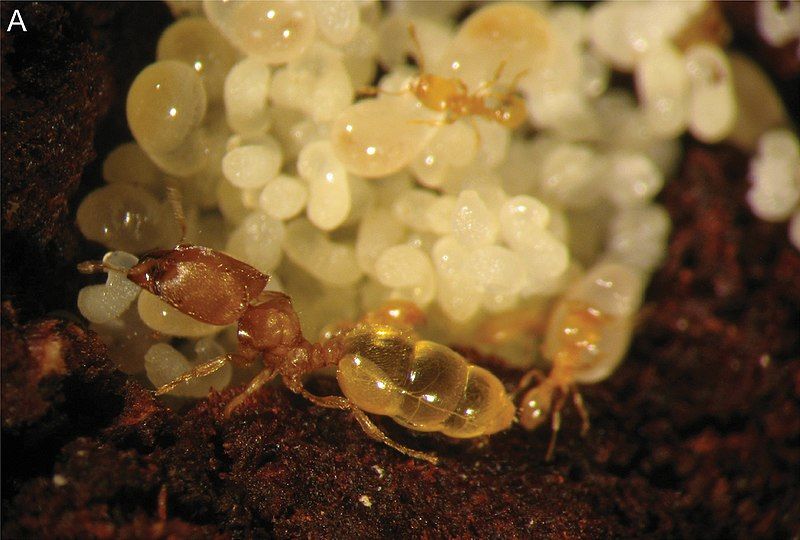 Figure 2. A Major worker/soldier (Intermediate 4) of Carebara jajoby
(Image by Christian Peeters) Azorsa F, Fisher BL (2018) Taxonomy of the ant genus Carebara Westwood (Formicidae, Myrmicinae) in the Malagasy Region. ZooKeys 767: 1-149. https://doi.org/10.3897/zookeys.767.21105, CC BY 4.0, via Wikimedia Commons
All antshops selling Carebara spec. are listed below. Only ant species who are in stock are shown.
Last update of the data: Today, 0:00. AntCheck is not responsible for any misinformation. The correctness must be checked in the shops by yourself.
Friendly reminder: In the cold season, many ant shops do not ship at all or only ship with heat packs, etc. This is especially the case with exotic ants, as these ants cannot tolerate low temperatures. Shipping during hibernation should also be considered. Please consider this before making a purchase.
Support ant rearing by only buying from trustworthy shops that deal with the animals accordingly. Well-treated ants also live longer. We❤️Ants.
•

AntMaps

View the distribution of the ant species on a interactive map

•

AntWeb

AntWeb is the world's largest online database of images, specimen records, and natural history information on ants.

•

Wikipedia

The wikipedia article of the ant species

•

AntKeeping

Here you get short and fast informations about the ant species.

•

AntWiki

Antwiki provides a wealth of information on the world's ants.

•

AmeisenWiki

The german wiki Ameisenwiki provides a wealth of information on the world's ants.

•

Ecosia

Get more informations from the web with the search engine ecosia, which plants trees for searches.

•

AntCat

An Online Catalog of the Ants of the World
Note:
Du bekommst Ergebnisse für Carebara spec. Dabei steht das 'spec.' dafür, dass der Artenname unbestimmt ist. Es sind also nur Angebote gelistet, bei denen Shops den Artenname nicht bestimmt haben, die Gattung aber schon.
Show all species with genus Carebara